Spissy - Self-Titled Cassette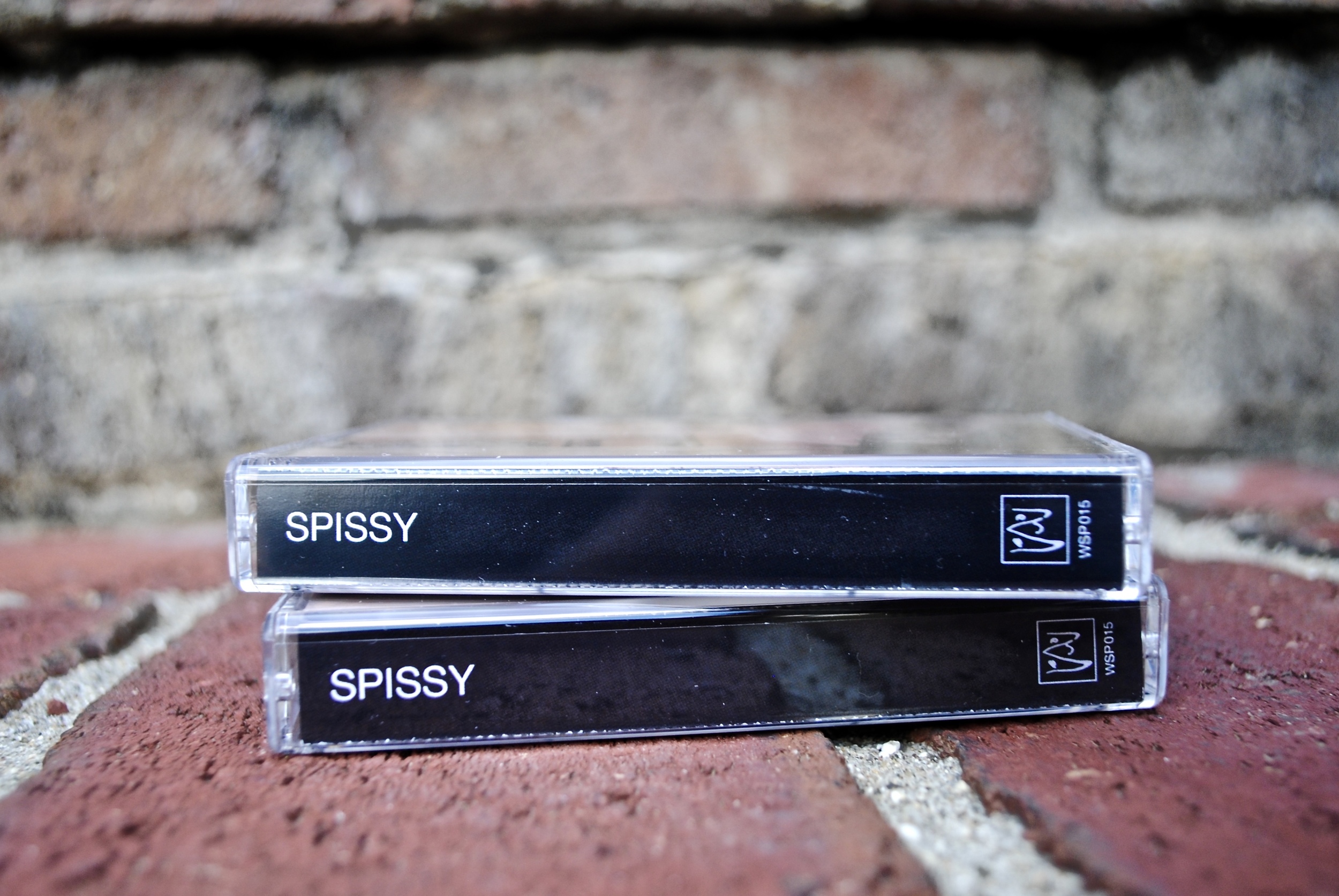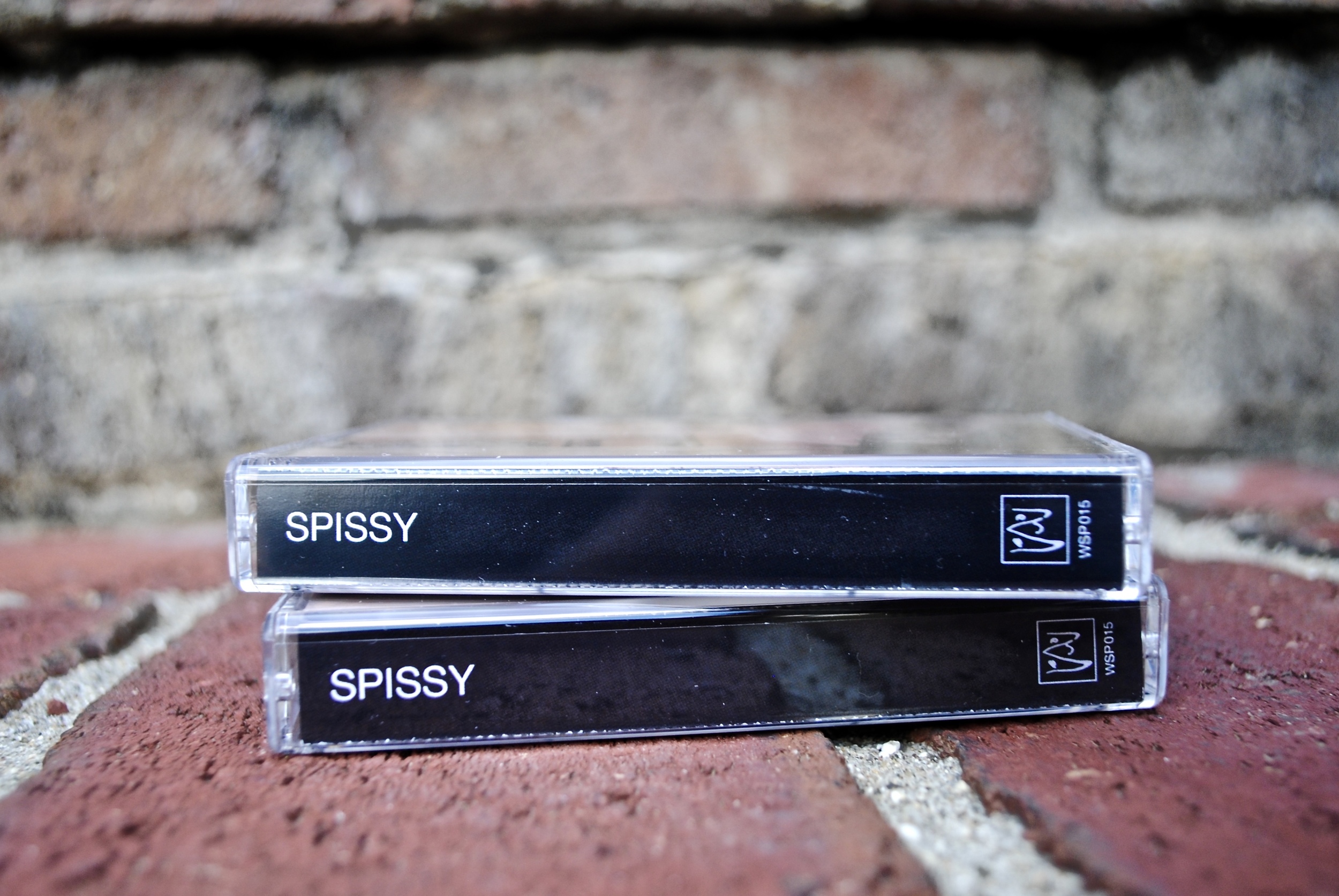 sold out
Spissy - Self-Titled Cassette
Order the debut LP from Spissy on high-biased audio cassette.
Cassette Tapes:
Limited to 50 first-edition, high-bias, clear tapes with white imprint and a high quality j-card insert. Comes in a clear acrylic case. Tape purchase includes digital download card.
Orders ship within 3 days // Order "half cream" vinyl through Jurassic Pop Records.
"Spissy is the rare and obvious duo of Aaron Denton and Ben Lumsdaine. I say "obvious" because they fit together and compliment one another so well, their creative pairing seems almost inevitable. Aaron's ability to craft a delightful, memorable hook alongside Ben's penchant for arrangement, vibe, and skill makes Spissy an absolutely satisfying listen. "Rare", because what draws these two dudes together seems hard to find; a studious, almost aggressive, attraction and ambition toward moderation. That is to say, every piece of this record, even and especially the riskier bits, has been carefully considered and measured. Every synth sound and every rhythm is the right choice. Each unexpected turn and gratifying conclusion hits precisely the right spot.
But don't get me wrong. For every "right choice" that's made, a consequence must be considered. What emotion follows this chord progression, or these lyrics? It's a balancing act. Spissy have tightened themselves down into a niche. They've struck a symmetry between pleasant music and raw expression. And they've hit their mark so accurately, then shown their vulnerabilities so appropriately...it's like they're the Ed Harris' Gene Kranz at the end of Ron Howard's Tom Hanks-starring 1995 space-race masterpiece, Apollo 13 of 2016 indie rock. This record is ambitious, it's considered, and it's meticulous, but - what makes it great - Spissy haven't forgotten that it's also a crap shoot."
- Mike Adams