Keeps - Brief Spirit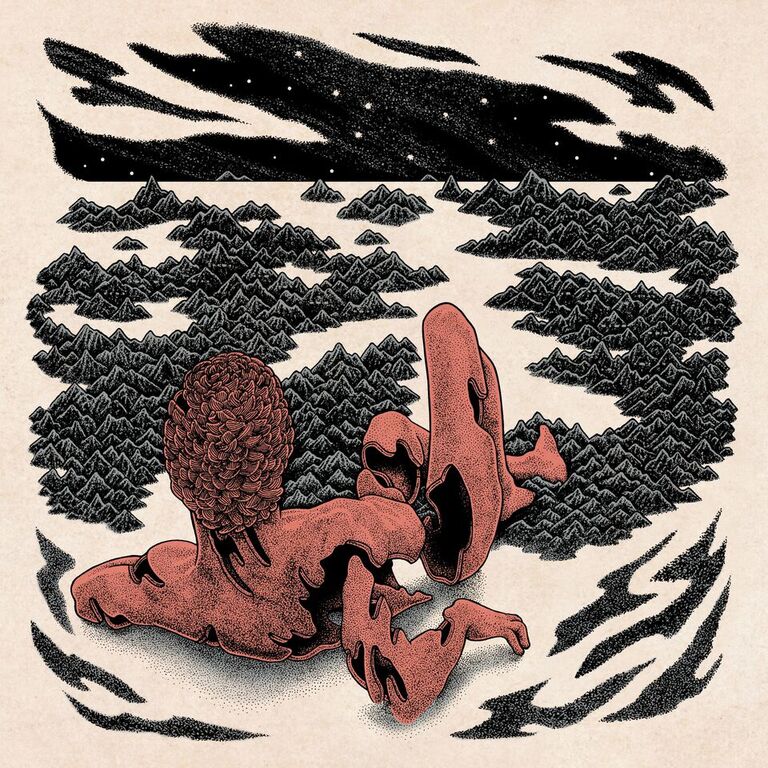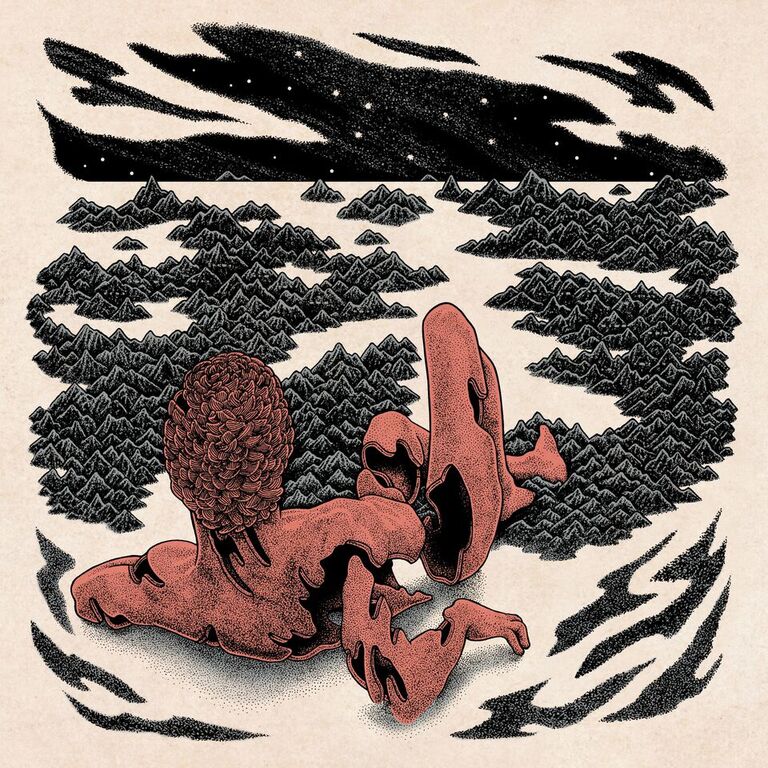 sold out
Keeps - Brief Spirit
Order KEEPS debut LP Brief Spirit on high-biased pink cassette tape.
Cassette Tapes:
Limited to 50 first-edition, high-bias, pink tapes with black imprint and a high quality j-card insert. Comes in a clear acrylic case. Tape purchase includes digital download card.
Orders ship within 3 days.
Gusti Escalante and Robbie Jackson met the first day of college in the hills of Nashville. Both came with ambitions to write songs with new friends, but feared the heavy fog of Tennessee pop-country dreams might be all they would find. By the end of that night, they had written their first song together with whatever instruments happened to be unpacked – a floor tom and a guitar. They proceeded to write a song-a-day for a week, birthing a rare musical kinship – One that cut through the cloud of vanilla country music they feared would smother them.
Moving the songs from the bedroom to the stage, their creative synergy is tangible. A mutual appreciation for the charisma and melody of classic British artists such as David Bowie, Echo and the Bunnymen, and J.A.M.C.; as well as the nostalgia of classic Americana informs songwriting that is beyond their years. Gusti's earnest lyricism wrapped in a reverby haze of guitars, worms its way into your heart.
Before long their confident live show caught on around town, and soon Keeps found themselves opening for trending artists like Tennis, Alex Bleeker, Coin, Craft Spells, Horse Thief, and more. Soon the touring bands they played with in Nashville started inviting them to new cities, and they found enthusiastic audiences dotted throughout the south and midwest.
Now, with school finished or put aside, Gusti and Robbie are prepared to release their debut album 'Brief Spirit'. The record, self-produced over a handful of long nights, is filled with the strong melody and kaleidoscopic arrangements fans expect live. What listeners may not expect is a hint of the magical kinship so wonderfully realized in their live performance, and makes Keeps a truly special band.